WELCOME TO
COYOTE CREEK OUTDOORS
WELCOME TO COYOTE CREEK OUTDOORS
Coyote Creek Outdoors is the shop for all shooting, hunting, and outdoor enthusiasts. Whether you're just learning or an experienced marksman, we've got the friendly expertise and selection that you need. Our full-service shop offers indoor ranges, gunsmithing services, hunting supplies, and much more. Whether you are looking for a specific piece of equipment or the right kind of training; our goal is to keep you safe, smart and educated. We have one of the premier indoor gun ranges in Southeast Minnesota with a full line-up of classes; in a comfortable state-of-the-art atmosphere. Our personalized service isn't something you can get anywhere else; at Coyote Creek Outdoors our service never ends.
Guns. Ammo. Archery. Outdoors.
Preparing for your outdoor adventure is easy at Coyote Creek Outdoors. We offer a wide range of outdoor supplies and equipment at affordable prices to keep you at the top of your game. If you don't see what you need listed below, feel free to contact us to see if we carry it or if we can specially order supplies for you.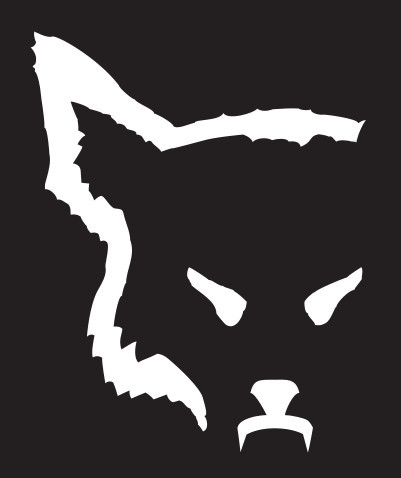 explore popular brands
At Coyote Creek Outdoors we offer products from a variety of different brands.
If you don't see the brand you like, stop in or give us a call to find out if we carry them!